Andrea's Caribbean & Seafood Restaurant
"Andrea's Flava"
Through a shared commitment to excellence and a lifelong dream, Karen, CEO, management and staff, are dedicated to the uncompromising quality of our food, service and staff. We offer a large selection of Caribbean and Seafood menu choices suitable for everyone's taste buds from breakfast, lunch, and dinners inclusive of grab-n-go items to pop in your oven or microwave at home while still maintaining that Andrea's Caribbean flavaz. These are not your typical grab-n-go items, these are items that are authentic to your taste buds and you truly love but traditionally takes time to prepare at home and getting the ingredients are generally a challenge so you just don't bother to. This is where Andrea's Restaurant delivers the taste and quality with the homemade flavaz to your dinner and breakfast table. We also cater events from birthday parties to office gatherings with specialty choices to make your party extra special. Andrea's Restaurant is a niche in our community that prides itself on providing tasteful and authentic quality food with authentic flavors of the Caribbean, and great customer dining experiences in a warm, family-friendly atmosphere. See you soon!
ANDREA'S MISSION & VISION
Andrea's Caribbean & Seafood Restaurant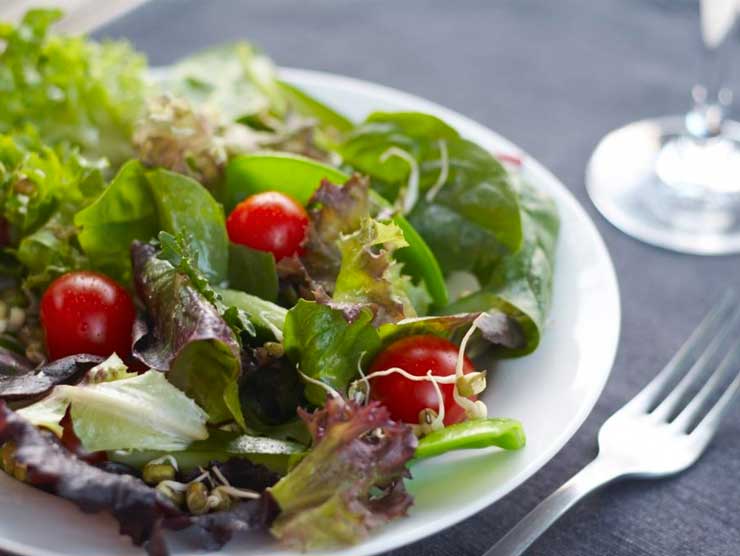 "Andrea's Flava"
Our mission is to consistently provide our customers with fresh, delicious, flavorful and high-quality food in a unique take on Caribbean cooking indulging in Jamaican spices. In addition to great tasting, authentic Caribbean and Seafood cuisine with infused American dishes, we will deliver the utmost customer service with efficiency and friendliness that will create a destination experience with every visit. Our goal is to make the restaurant to be a choice for our communities when looking for an exceptional eating and dining experience. Andrea's Caribbean and Seafood Restaurant will always create food that is a natural blend of Caribbean and American spices blended to create an authentic and quality experience.
To consistently deliver premium quality food and excellent service to our customers


To encourage and develop leadership and camaraderie among staff that promotes ownership and of the restaurant's mission and brand


To be the number one selection in the community for an excellent fine dining experience


To always honor the values the restaurant was founded on: a passion for excellence and operating with integrity, respect, responsibility and giving back to our community.
Copyright© 2021 Andrea's Caribbean & Seafood Restaurant and KALMAC Solutions, LLC. All Rights Reserved.